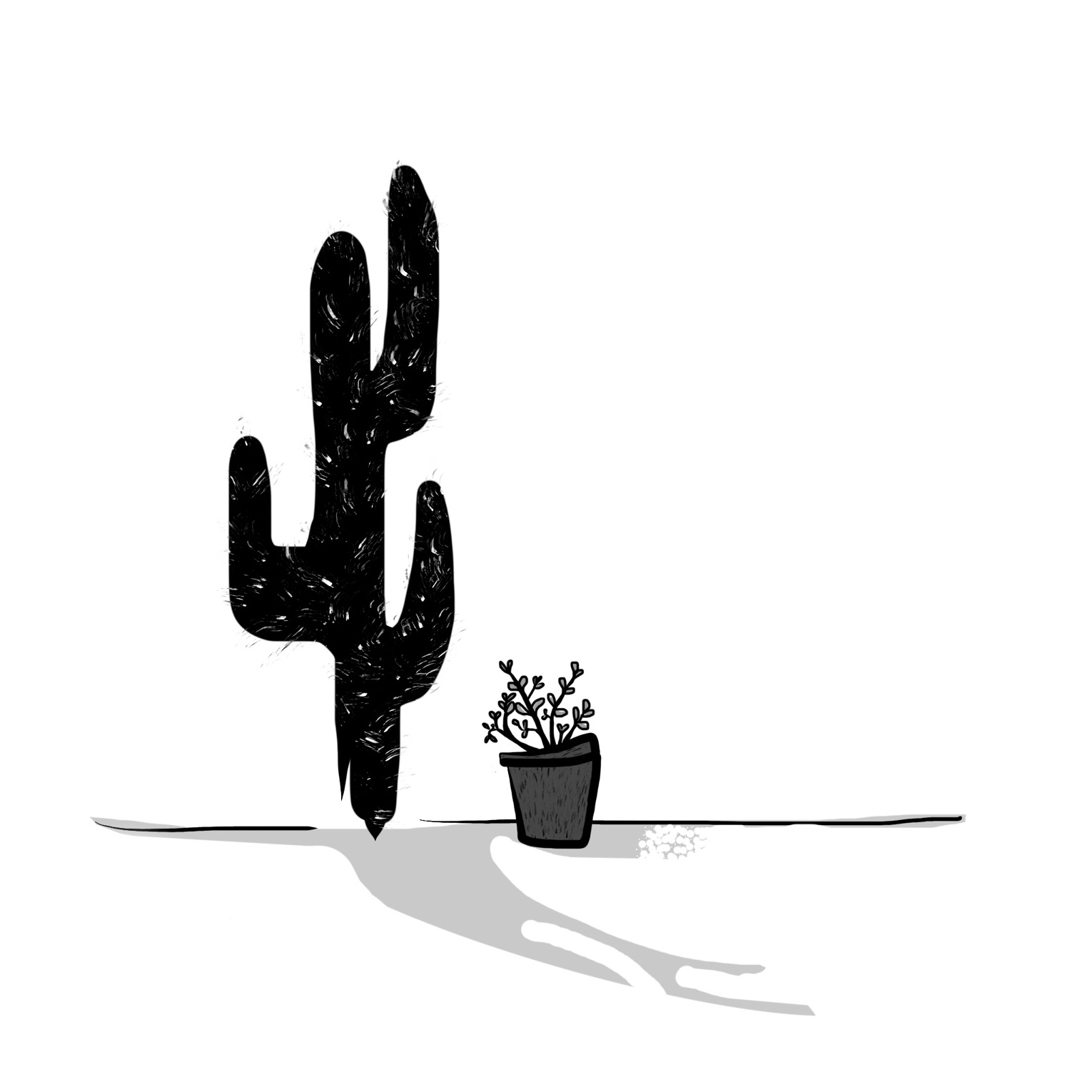 Merle + Topaz is an offering from the minds and hearts of Merle Geode and D. Allen. We're two nonbinary, trans, disabled and chronically ill artist-writers who work in multiple disciplines, and are always dreaming up new ways to survive by sharing our art with others.
The name Merle + Topaz emerged on a road trip we took together through the western US many moons ago. We found our cowboy names--Merle as Merle, and D. as Topaz--while driving through rugged mountains and mysterious deserts in the Southwest, and the name for our creative partnership stuck.
On Merle + Topaz, you will find artistic, functional, and healing offerings by both of us individually, as well as any future collaborations we create. Thank you for joining us here!